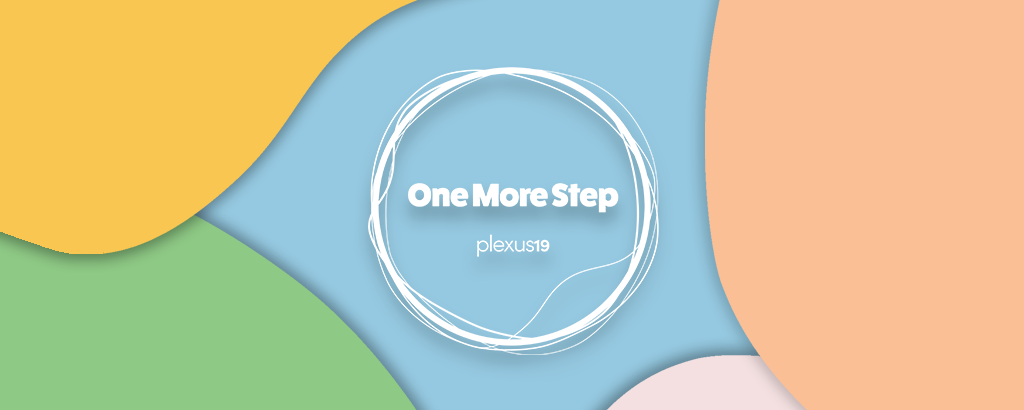 Plexus19 – One More Step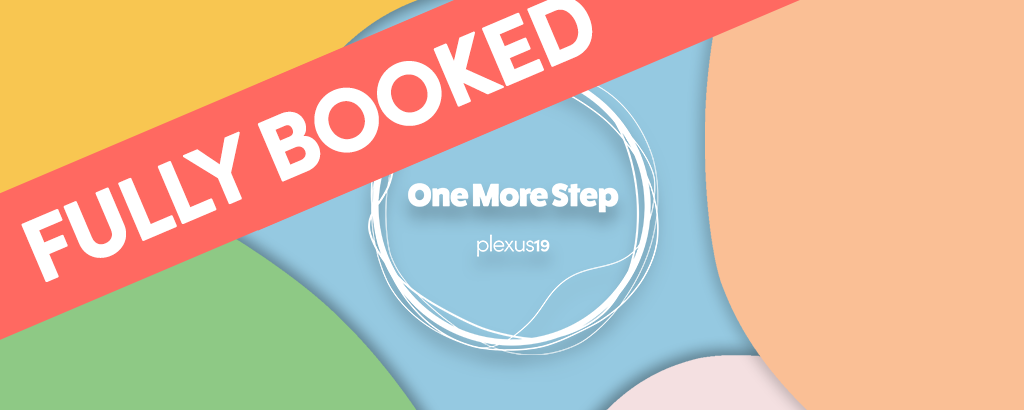 Plexus 2019 is now fully booked!
We are overwhelmed by your support and response for Plexus19.
➡️ If you have applied and will not be able to make it, please contact us.
And once again THANK YOU! 👏
Plexus is an annual conference, organised by the Malta Catholic Youth Network, for men and women who are involved in youth & adolescent ministry. It is not your typical sit-down conference; it is dynamic, fun, and engaging.
At Plexus, we seek to create a space where people in ministry can be empowered and enriched. We strive to create an opportunity where leaders and organisations can come together and share their experiences, both the beautiful moments in ministry and the difficult ones. It is a place to stop, reflect and be renewed.
Most importantly, however, Plexus is a time for all of us present to pray together: for each other, the youth and the Church.
Plexus19 One More Step During this year's conference we want to reflect on how our ministry can be open to the needs of the young person; to reflect on the holistic formation of every person beyond the walls of our youth group or youth organisation. We desire to see how we can accompany the young person on this journey of discovery wherever he/she may be — be it in education, in the parish, in our groups, and most especially, in the family.
It is One More Step of reflection, One More Step of listening closely to where the Holy Spirit is guiding us, and One More Step closer to every young person we meet. This year's conference will be held between the 4th and 6th of October at the St. Julian's Parish Centre.
Every year at Plexus, we do not simply have one theme running, we chose to explore more, and try to fit in more so that every person in ministry can find something which appeals to them. This year we are running two new tracks alongside our One More Step theme.
The first is a discussion on Sexuality. We want to encourage and equip people in ministry to speak to young people in Malta on the beauty of the human person, the beauty of sexual encounters. We want you to be able to speak of the beauty of the sexuality God has endowed us without fear.
The second is a set of 3 workshops were we will be going through different topics on group dynamics. It's a brushing up on the basics we so desperately need to run our pastoral ministry smoothly. There will be short talks and the possibility to meet with people who can help you with the complex situations you face on a daily basis.
Attending Plexus 19 however will cost you something… time! We want you to invest this time in recreating yourselves, learning, sharing and coming closer to God. For the rest… we've got you all covered. We will be providing attendees with food, drinks and snacks all throughout the conference. And for those who are also environmentally conscious and will car pool to come to the event we will also be providing free parking!
This year we will be hosting you at an entirely different venue from the past years. Plexus 19 will be held at the new St Julians Parish Centre situated directly under the Parish Church.
Apply Now!
---