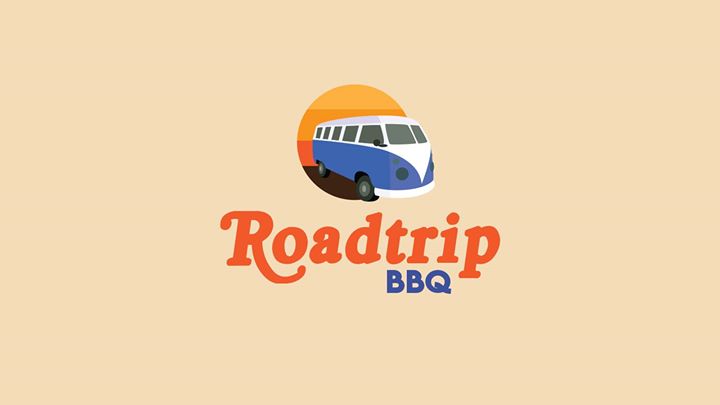 BBQ
Details
Date:
July 19
Time:
05:00 pm - 09:00 pm
Event Category:
Venue
ACTS Malta
Gattard House
Il-Hamrun, Malta, HMR 1600
Join us for a BBQ and a chance to just hang out. Includes a live band, prayer and time to meet up with friends and make new ones.
Open to all 13 – 16 year olds, attendance is free of charge and there is no need to apply.
---