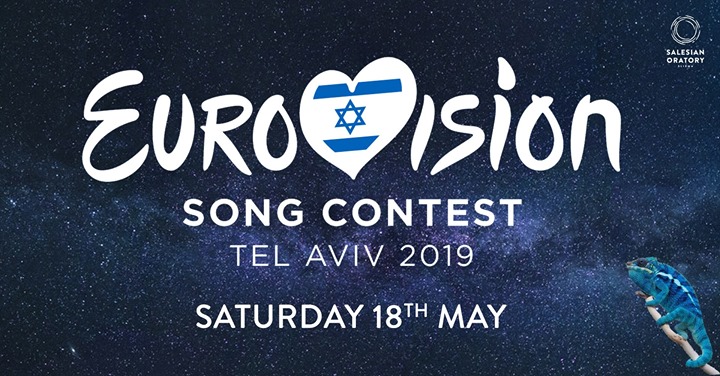 Eurovision Night 2019
Details
Start:
May 18 - 08:00 pm
End:
May 19 - 12:00 am
Event Category:
Venue
Salesjani Sliema
21, Karm Galea Street
Sliema, Malta, SLM1925
The hype for the Eurovision finals will soon start fizzing! We're gearing up for a great evening full of music, tasty food and Maltese support. We'll also be organising a friendly competition to spice the voting part up a bit – just in case it needed any extra drama 😵
The Salesian Brigade will be providing us with some delicious food off the BBQ so rest assured you won't remain hungry 👊 Entrance is free and food may be bought by the bar.
The event is open for all the family so feel free to bring your friends, neighbours and literally everyone but the shower-head 🚿
Keep your eyes on this event to stay up to date 🙂 Kindly book your place with any one of the youth committee members.
See you all there! 🇲🇹🇲🇹
---