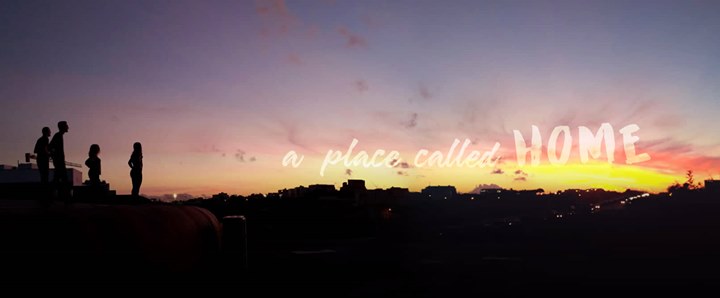 Thanksgiving Mass with Fr Marco Piaia sj
Details
Date:
May 17
Time:
07:30 pm - 09:00 pm
Event Category:
Venue
Chaplaincy Uni
University of Malta Chaplaincy
Msida, Malta, MSD 2020
Fr Marco Piaia sj will be joining us for a thanksgiving Mass here in Malta, at the University Chapel. All are welcome to join!
We will also have a small celebration after Mass. We ask you to bring some food or drinks to share.
---