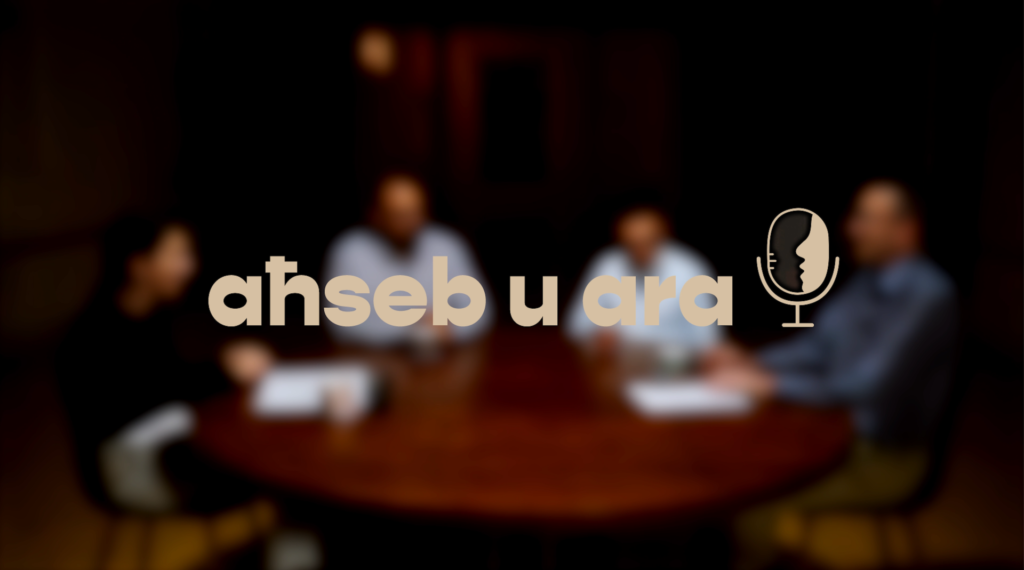 Aħseb u Ara
If you have never heard of Catholic Social Teaching, or you're not sure what it really means, 'Aħseb u Ara' is the resource you've been looking for. Informed by the wisdom and principles of Catholic Social Teaching, this series of eight podcasts covers a wide variety of themes ranging from the environment to the economy.
Hosted by the Malta Catholic Youth Network and the Justice and Peace Commission, each episode discusses these themes in a conversational style with a number of young people who shared with us their hopes and fears for the society we live in.
An aħseb u ara discussion guide, to be used during meetings with young people, will also be published in the next few weeks.
---