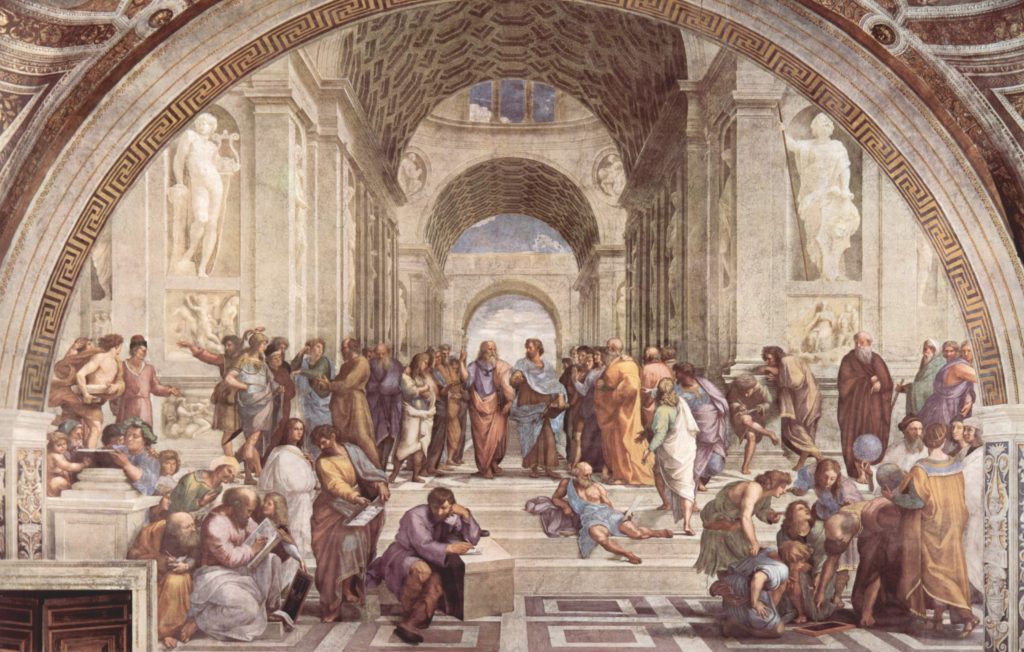 Fr. Fabio's Reflections on Preparatory Document: Youth, Faith and Vocational Discernment – Part 3
During the conference from 'Krakow 2 Panama' held in Rome in April 2017, Fr Fabio Attard SDB was asked to share his thoughts on the third part of the Preparatory Document For The 15th Ordinary General Assembly of the Synod of Bishops "Youth, Faith and Vocational Discernment". We seriously encourage those involved in youth ministry to read his sharing as it is full of insight. The article will be split into 4 parts and we will upload two parts a week. For those who have not yet had the chance to read the preparatory document please click the following links: Maltese – English
Here's Part 3 of Fr Fabio reflections on the Preparatory Document: Youth, Faith and Vocational Discernment. If you haven't read part 1 & 2, please click here.
3. Processes
A youth ministry that leaves its mark in the lives of young people is a youth that is definitely based on processes in the various places where it happens. We know that we always run the risk of limiting our youth ministry proposal built only around events. It is a constant temptation. A valuable youth ministry is inspired and guided by the belief that the constant and systematic group experience is one that ultimately leaves an imprint on the ordinary life of the young. The group experience favours an environment that educates, a community that accompanies, a proposal that supports and strengthens those small choices that every day we are called to make.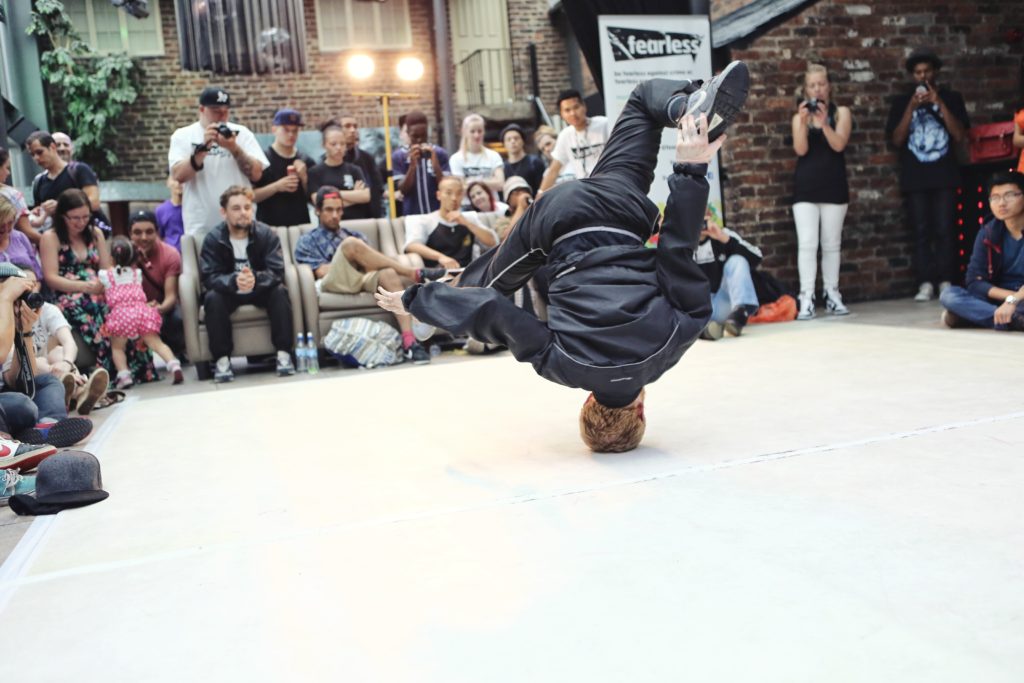 The idea of the journey, the group experience, the feeling of being identified with other young people, creates an environment in which convergence between the Gospel and culture is born. In Evangelii Nuntiandi Blessed Paul VI has identified here the central challenge, that between the Gospel and everyday life, between the Gospel and culture, defining it as "the tragedy of our time" (EN 20).
Consequently, when we talk about processes we are referring to all those places, spaces and opportunities where the group experience has the potential to gradually generate a culture of a living faith, joyful, beautiful. One way of being able to gradually interpret history in the light of the Gospel.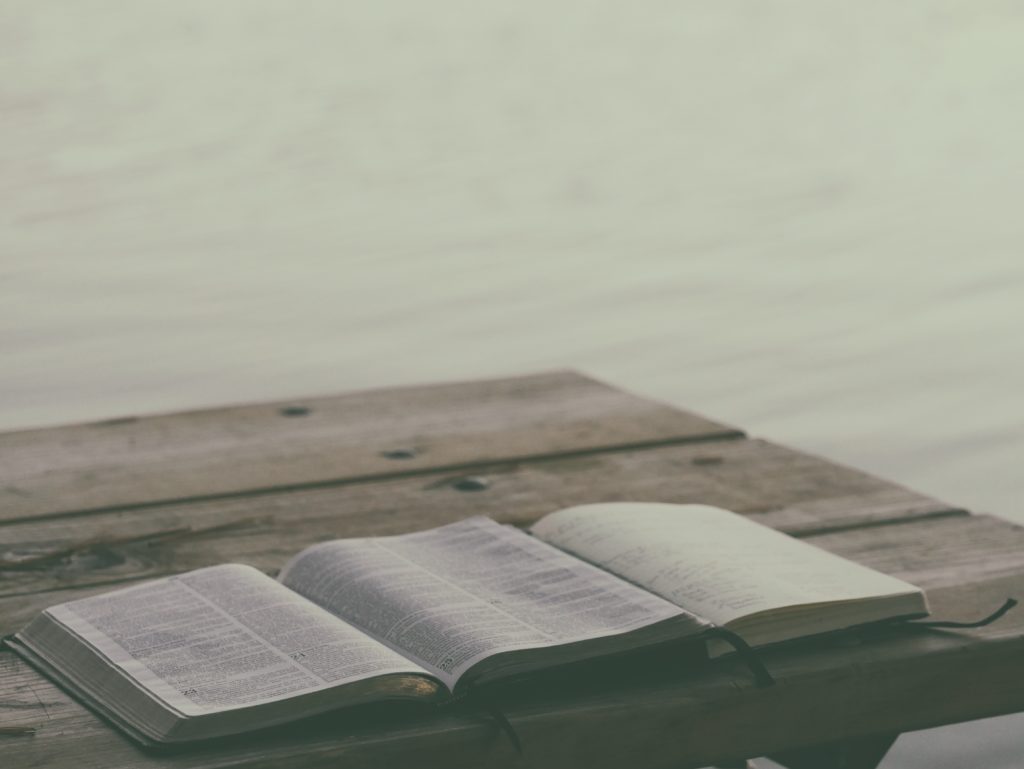 It is within these seemingly small processes, in a very silent manner, where the seeds of a frame of mind and belief are sown, that later find in great gatherings, like the World Youth Days, a visibility that strengthens those small moments of everyday ministry. In addition, this daily routine should be strengthened by the backbone of generosity to the poor, by the experiences of volunteering, among which we find the experience of missionary volunteering.
Let us not be misled by the false fear that can convince us that our young people are not ready to respond to demanding and solid pastoral and spiritual proposals. Rather, we must have the courage to ask ourselves if sometimes it is not us adults who project on our young people those fears that we do not recognize, let alone deal with.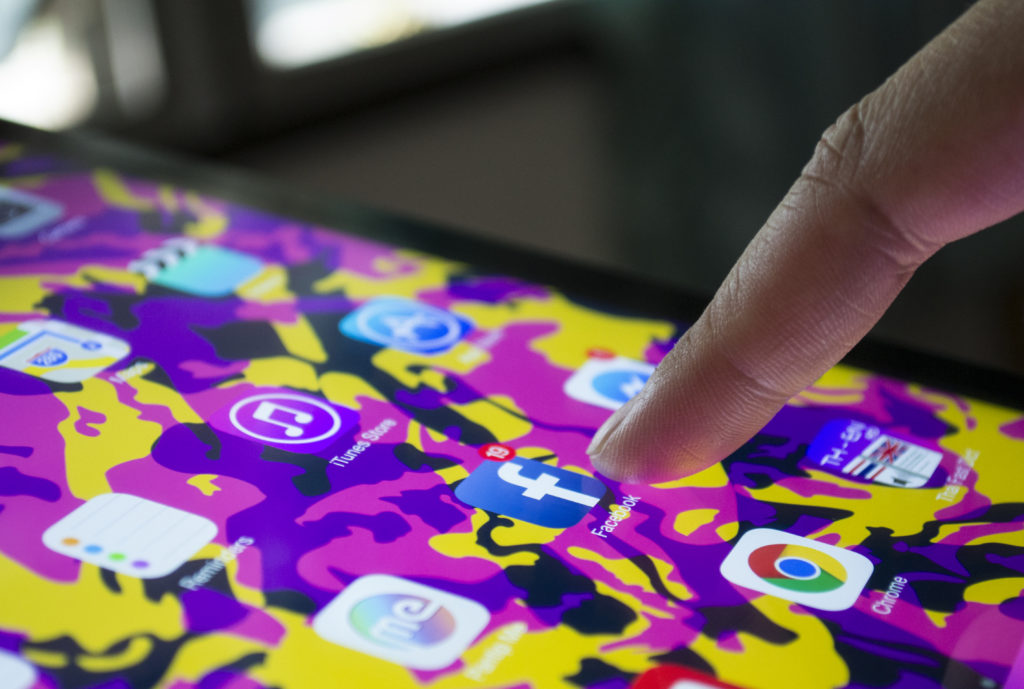 Here we need to encounter the challenge of the digital world. It is prophetic how more that 40 years ago Blessed Paul VI in EN commented the issue of adaptation and fidelity of language:
Evangelization loses much of its force and effectiveness if it does not take into consideration the actual people to whom it is addresses, if it does not use their language, their signs and symbols, if it does not answer the questions they ask, and if it does not have an impact on their concrete life (EN n.63).
---