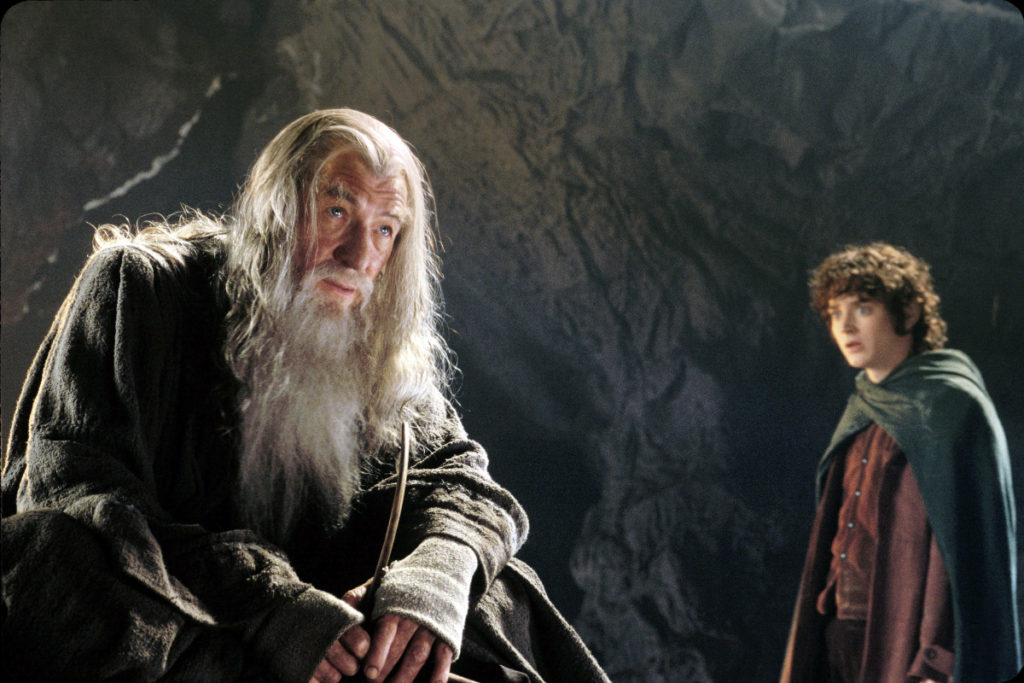 I Dare You to Accept!
"I wish it need not have happened in my time," said Frodo. "So do I," said Gandalf, "and so do all who live to see such times. But that is not for them to decide. All we have to decide is what to do with the time that is given to us." J.R.R. Tolkien, The Lord of the Rings – The Fellowship of the Ring
Being a student at the University of Malta and being a young person myself, I can understand the words of Frodo Baggins in this conversation with Gandalf, when he couldn't understand what had to happen and why it all had to depend on him. When faced with the reality of himself, of others, of God and of his most probable future, man might deny, or else victimise himself and like Frodo remain in his emotions without actually doing anything.
This is where Gandalf comes in and shows something which is much more profound and much more interesting. He affirms the same wish which Frodo had just expressed, but with the difference that he offers the solution. He invites Frodo to accept the situation as an opportunity rather than as a hurdle, and to do something which will change the present.
I find this truly interesting, as while walking in the grounds of university one might notice both Frodos and Gandalfs. While there are those who both psychologically and spiritually are unable to digest what is happening in their lives, there are those who take the opportunities which come up in their lives and use them to design a phenomenal future. The aim of this article is surely not to judge a part as being wrong and the other as being right. Together we will strive to find what is similar between them and convince ourselves that life is to be loved and cherished. After all, it is our one and only chance.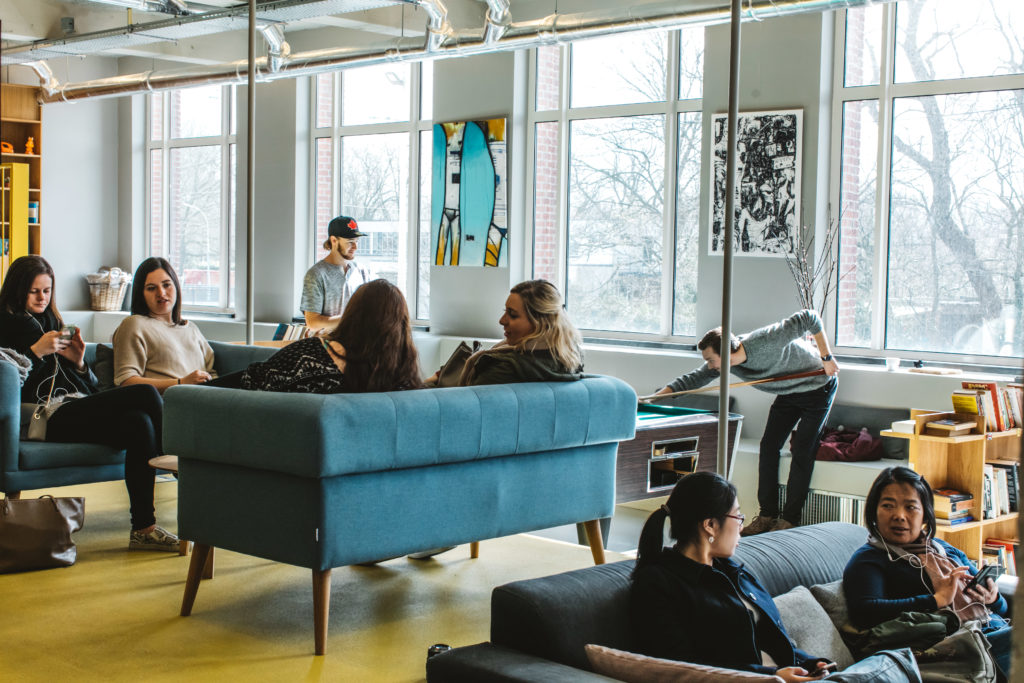 What I first notice in both of them is the search for love. Those who still cannot grasp the events happening in their lives are those who usually come to mind when talking about seeking love. This is because such people might seem confused, protection seekers and continuously looking for advice. We immediately notice that they desperately need to find love around them , and more than this, the love which comes from above. The love which is perfect and which makes every situation in life sweeter than it actually is. On the other hand, those who accept the different situations in their lives are those who have understood both the love of God and of the people who surround them and also that they cannot satisfy every person on the planet. They have reached a level of search for love in the sense that they can accept the fact that they are individually loved by God (to the extent that He died for each and every one of them). This is the fact which makes them continue searching to fulfil the mission which they were entrusted with.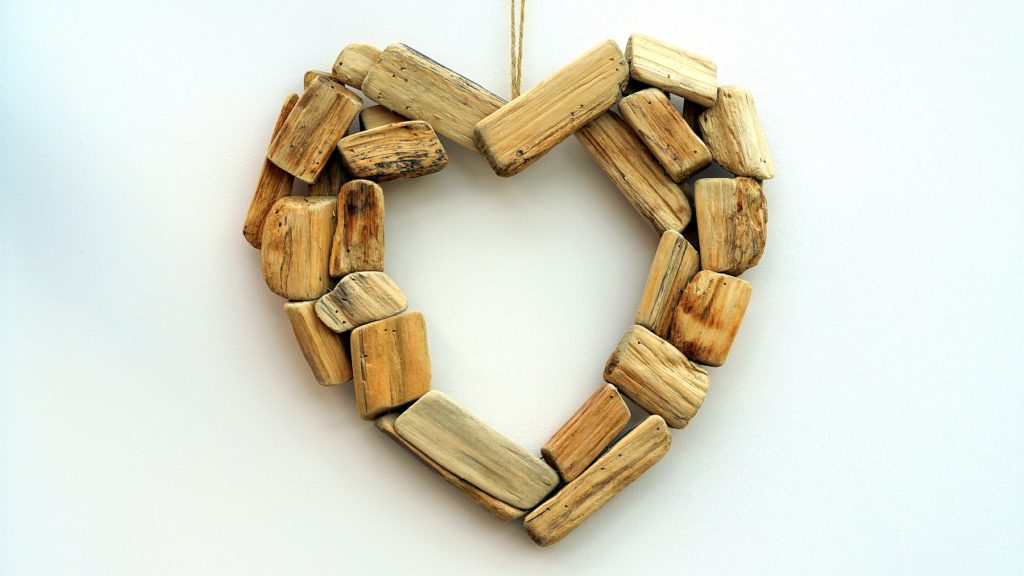 Something else which I notice in the university's Frodos and Gandalfs is the search for fulfilment and, as a result of this, for true joy. Once again we can notice that both of them are at a different level from each other. If we go around and ask what would people ultimately want in life, I believe that each and every person would answer with fulfilment and true joy, or else with something which will eventually get them there. Yet, this state of joy never comes simply by focusing on and internally improving oneself. It is about doing what God himself did for us: transcendence. It is about self transcendence, which means trying to exceed your own limits. In our earthly language, we might say this means giving up yourself to the service of others. True joy is then the result of such an action. It is understood that this is something which we learn to do gradually throughout life. The key word here is 'gradually'. This must be obtained by turning to the one who was the first to transcend himself to us, God himself. I believe that by turning to Him and literally plead for his help in doing the mission of transcending ourselves in the way which seems best is important for the action to happen in the first place. Gandalfs can also be of help by reassuring, by listening, by being true friends. Unfortunately, amongst us we encounter many people who all they wish for is that someone might stop from the hustle and bustle and just listen to them. You might say, I do not feel that I'm capable of giving counsel. Yet, everyone has the ears to listen and everyone has the heart to feel the burdens of his fellow friends.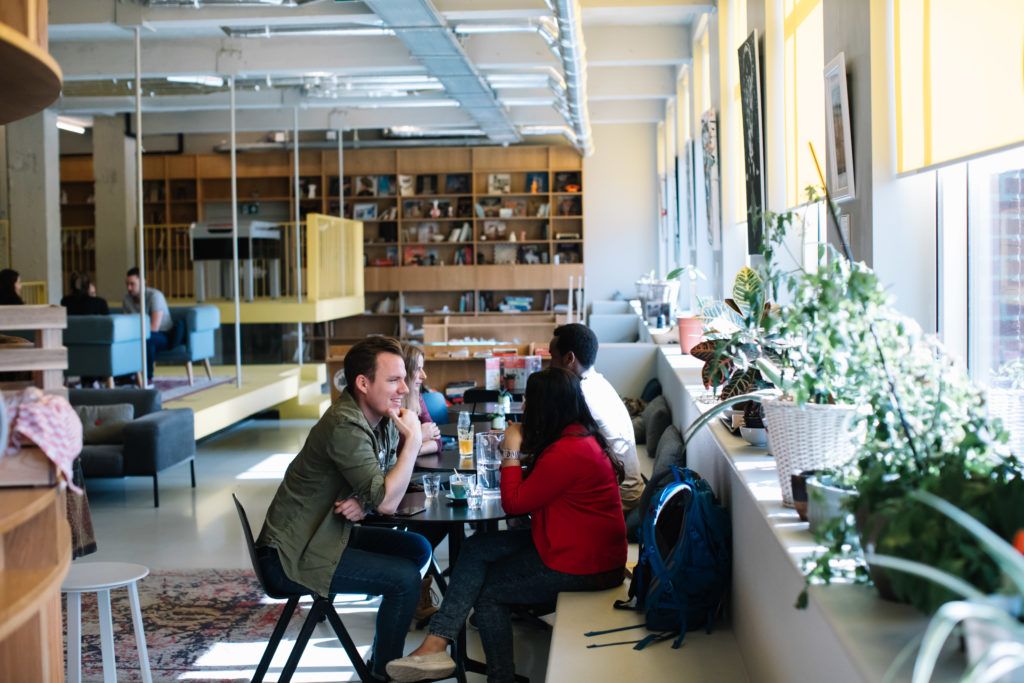 Nowadays, the Church is focusing more and more about accompaniment. This might seem something too priestly, but it is not! It is something which God expects from each and every believer:
– "Come, you that are blessed by my Father, inherit the kingdom… for I was hungry and you gave me food, I was thirsty and you gave me something to drink…" (Mt 25, 34-35)
– "Blessed are the merciful, for they will receive mercy." (Mt 5, 7)
This is our most important task at present: being merciful by clothing (i.e. comforting) and giving a drink (i.e. giving love and space) to those who desperately are in need of it.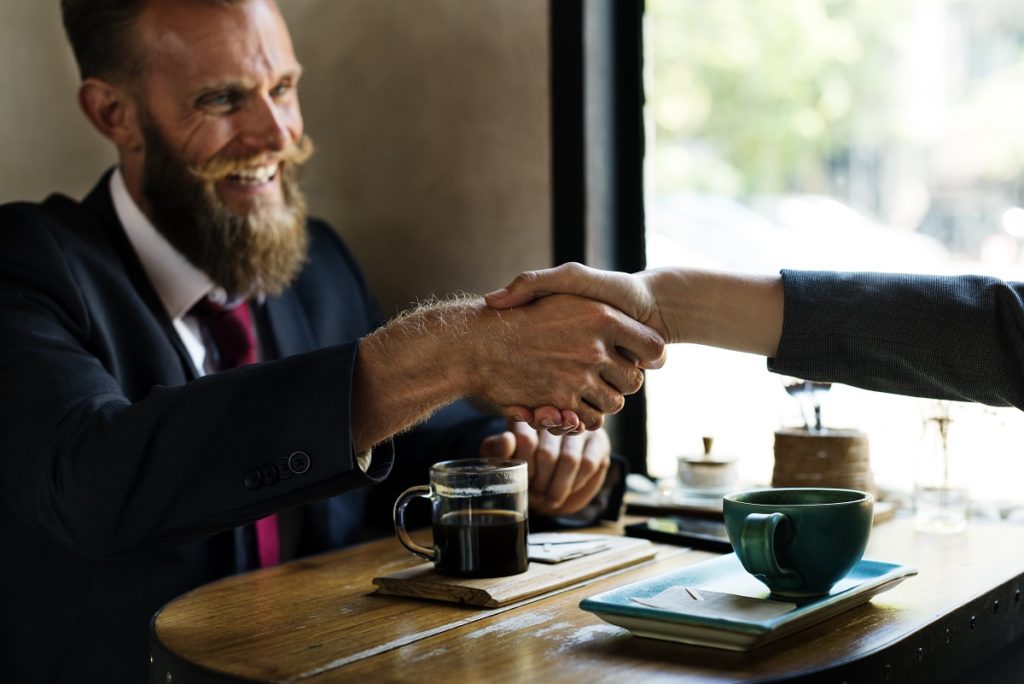 Finally, I would like to make it clear that I don't want to picture our society as being divided between those who are still not ready against those who are. I believe that all of us can be both Frodos and Gandalfs. At different periods in one's life, a person might be a Gandalf in a way that he/she does what he/she has to do and also helps other people in doing this. At other times, he/she might be a Frodo and might truly need the support of another person.
Whatever happens in life, whether you're Frodo or Gandalf, always remember the words of Samwise Gamgee, "There's some good in this world, Mr. Frodo, and it's worth fighting for." J.R.R. Tolkien, The Lord of the Rings – The Two Towers
---