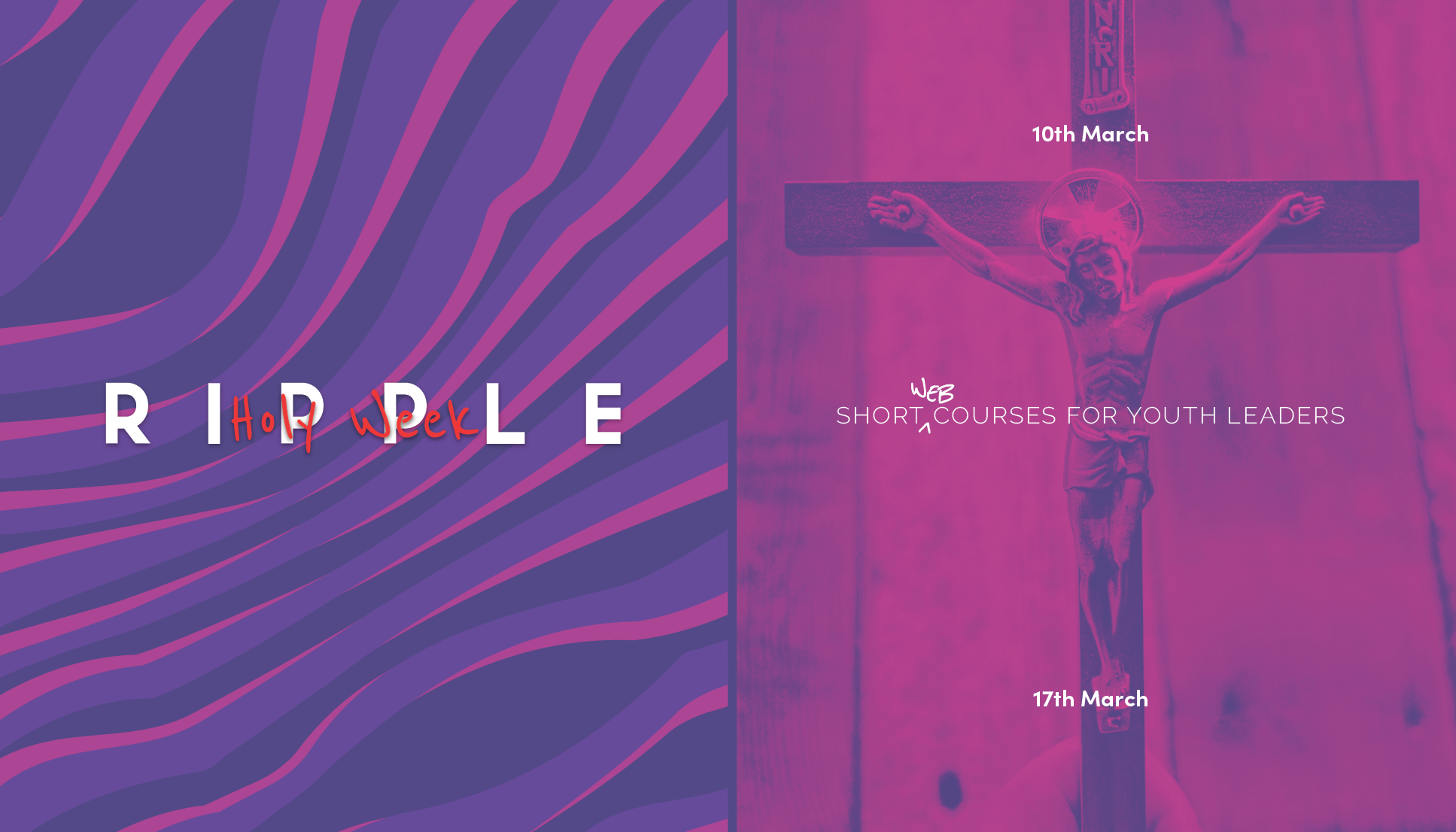 Ripple – Holy Week
These webinars will be happening on 2 consecutive Wednesdays and will be broken down as follows:
Through the Gospel of Mark
Wednesday 10th March
Liturgy and Symbols
Wednesday 17th March

Speaker
Fr Martin Cilia MSSP
The webinars will be starting at 7:30 pm and ending at 9:00 pm.
Each webinar will consist of a talk and a question/discussion slot.
For more information and registration please click here. 
---