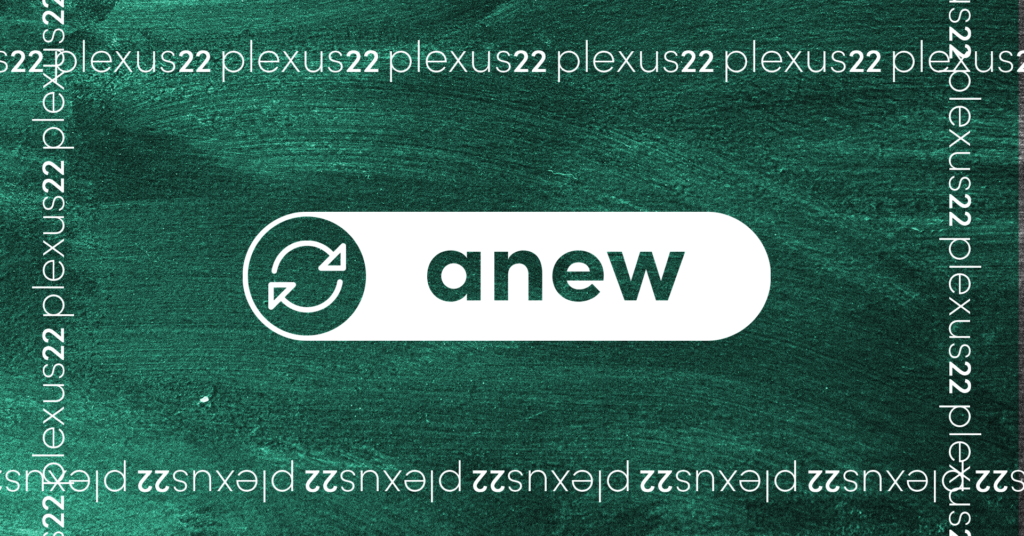 Plexus22 – ANEW
Plexus is now well-known as the annual conference for all individuals and groups involved in youth ministry, in which we attempt discussing mutual experiences and current themes whilst being refreshed by the relentless spring of the Gospel. We look forward to hosting and meeting you all in person once again on Saturday, 29th of October at the Salini Resort, St Paul's Bay.
This year, Plexus will be happening over one day and it will consist of moments for sharing and discussion, short insights, testimonies and prayer. In view of this, following the keynote sessions, plenty of time is going to be allocated for small group discussions and moments for personal reflection. We hope that Plexus22 will be the breather we all need at present.
This event is free of charge, however registration is required.
Register here
---