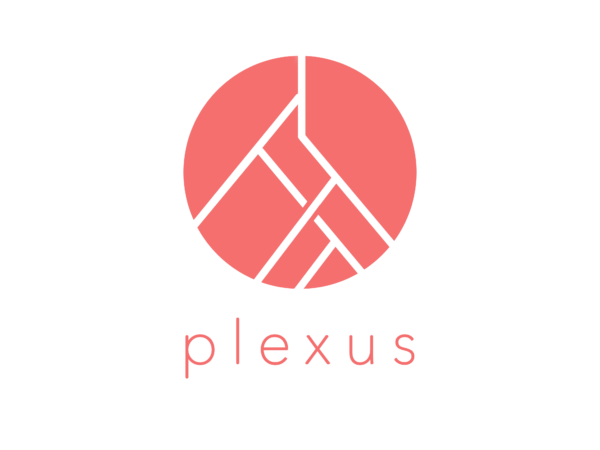 There is one body and one Spirit, just as you were called to one hope when you were called.
eph4:4
APPLY NOW
WHY
Dear Youth Leaders,
We would like to invite you to our very first conference together – Plexus. MCYN is the new diocesan commission for the youth set up this year and our aim is to encourage you to continue doing the awesome work you are already doing! We believe that it is important for us to come together, to know one another as men and women with a vocation to love God and serve his youth. This is why we invite you to join us on the 5, 6, & 7th of May at St. Agatha's School in Rabat so that we can come together and journey as one.
'Why Plexus?'
Plexus is a term referring to a network of interlacing blood vessels or nerves in a body.
We know that Jesus' last prayer for us is that we are one. As Youth leaders we know that we cannot do it alone, we need one another, to share this journey and mission together. Fr. Dermott Donelly will be joining us at this event and he will share with us, how we as youth leaders must remember that Jesus is at the heart of our mission. When we do come closer to Jesus, we also come closer to one another. Please share this invitation to all your fellow leaders. We look forward to having you with us.
Regards,
Benjamin Flores Martin
Archbishop's Delegate for the Youth
HOW
1. Community of Practice
Jesus' last desire is that we are one. At Plexus we want to make sure we have time to know each other, share our dreams, and our worries for the future of our ministry. We are not youth leaders in isolation, but we are part of the living Church!
2. Discussion Groups
We don't want you to come at the conference and be passive listeners. We want to encourage a new generation of leaders who will be dynamic and interact with one another and with society at large. We will let you have your say!
3. Keynote Speaker
For our first Youth leaders conference we have invited Fr. Dermott Donelly from the U.K., a fantastic priest who has been journeying with many young people in the past years. He has just spoken at Flame, a youth festival held at Wembley where he shared his love for Jesus with 9000 youths.
4. Workshops
We want you to leave the conference equipped and ready to learn more. We will have experts from the fields of the ministry, and others who will encourage you to think outside the box. Make sure you sign up for one of our workshops or mini talks.
WHAT
FRIDAY 5th May
| | |
| --- | --- |
| 7:00pm | Registration |
| 7:30pm | Welcome |
| 8:00pm | Mass |
| 9:00pm | C&P |
| 10:00pm | Prayers |

SATURDAY 6th May
| | |
| --- | --- |
| 9:00am | Prayers + Welcome |
| 9:30am | Keynote 1 |
| 10:15am | C&P |
| 11:00am | Break |
| 11:30am | Workshops |
| 12:30pm | Mass |
| 1:00pm | Lunch |
| 2:30pm | Fellowship |
| 3:45pm | Keynote 2 |
| 4:45pm | Workshops |
| 5:15pm | C&P |
| 6:30pm | Prayers+Adoration |
| 7.30pm | Fellowship |
SUNDAY 7th May
| | |
| --- | --- |
| 9:00am | Welcome |
| 9:30am | Keynote 3 |
| 10:30am | Break |
| 11:00am | Archbishop's Sharing |
| 12:00pm | Mass |