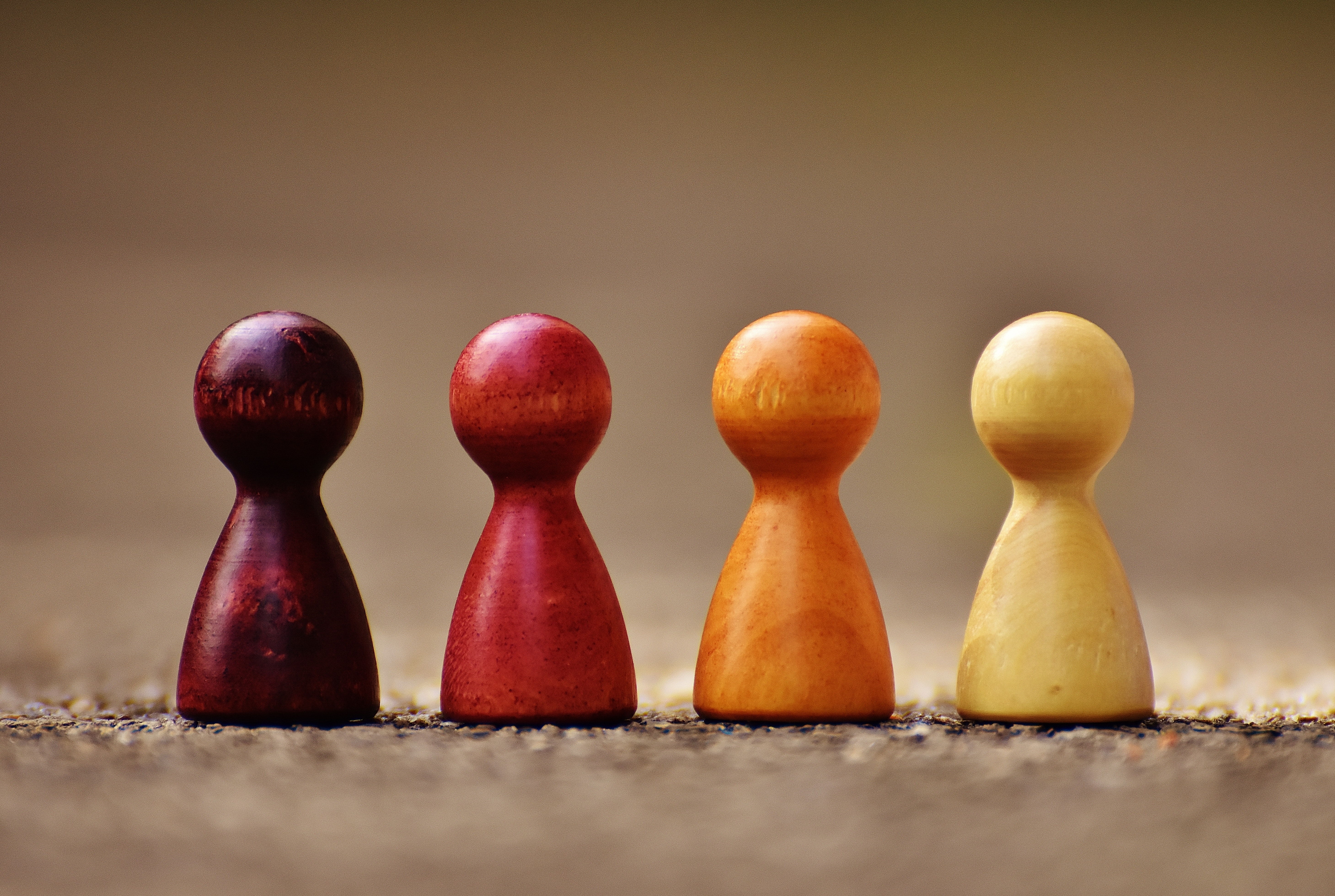 Role-Play Debate
Aim:
To encourage participants to identify those affected by the issue at hand.
To enable participants to see perspectives which might not be their own.
Basic Structure:
Explain the topic to be debated.
As a group, identify as many stakeholders in the debate as you'd like (ie. people whom the issue effects). (Debate title example: "Gummy bears for school lunches". Stakeholder examples: "Gummy Bear Producer", "Diabetes Patient", "Students" ect.)
Ask individuals to take on the role of the stakeholders mentioned.
Each stakeholder is to act out his or her point of view in the debate.
The group can join in by asking questions to the individual stakeholders.
Variations:
The role-play can also take place in the form of a panel, where those who will be acting out the role of the stakeholders are to sit at the front and answer questions presented by the rest of the participants.
Adapted from: www.linkedin.com/pulse/debate-activities-classroom-farah-najam
---